Philagrivest Pili Nuts are PREMIUM NUTS
PERSONAL SIZE:  80 gram zip lock bag
BULK SIZE:  1 kilogram aluminum vacuum sealed bag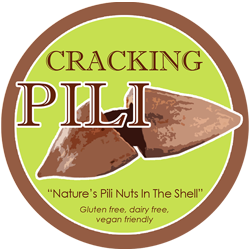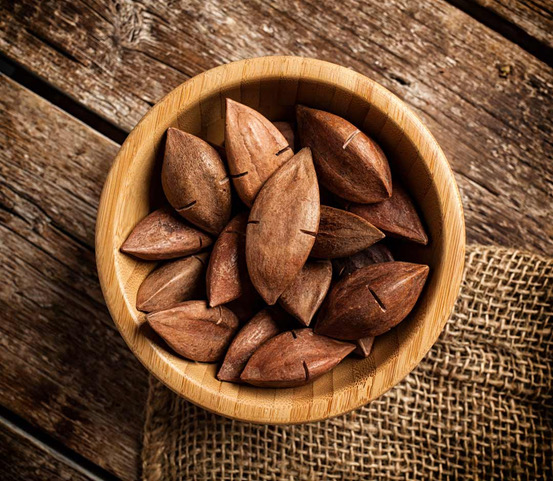 Back to Nature. The Pili Nut's light buttery almond flavor is similar to popular nuts such as macademias, cashews and almonds. Kernels in the Shell are natural, delicious and most nutritious.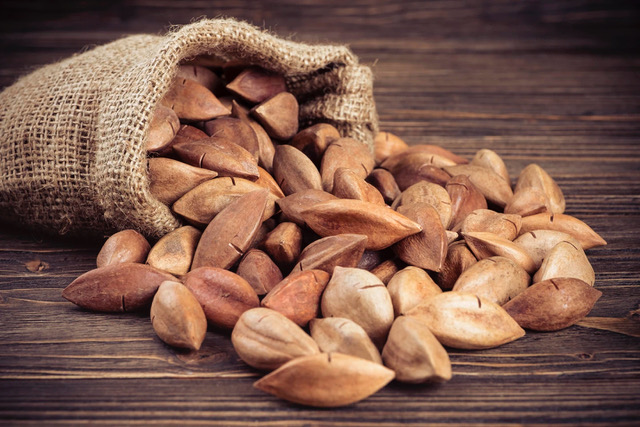 Raw Kernels In the Shell. Kernels in the shell have 2 notches per nut with an easy-to-use cracking tool included in the packaging bag. A child can open the nuts.
Kernels in the shell come in 4 sizes to meet your needs:
Personal – 300 grams
Individual – 500 grams
Family – 1 kilogram
Party – 5 kilogram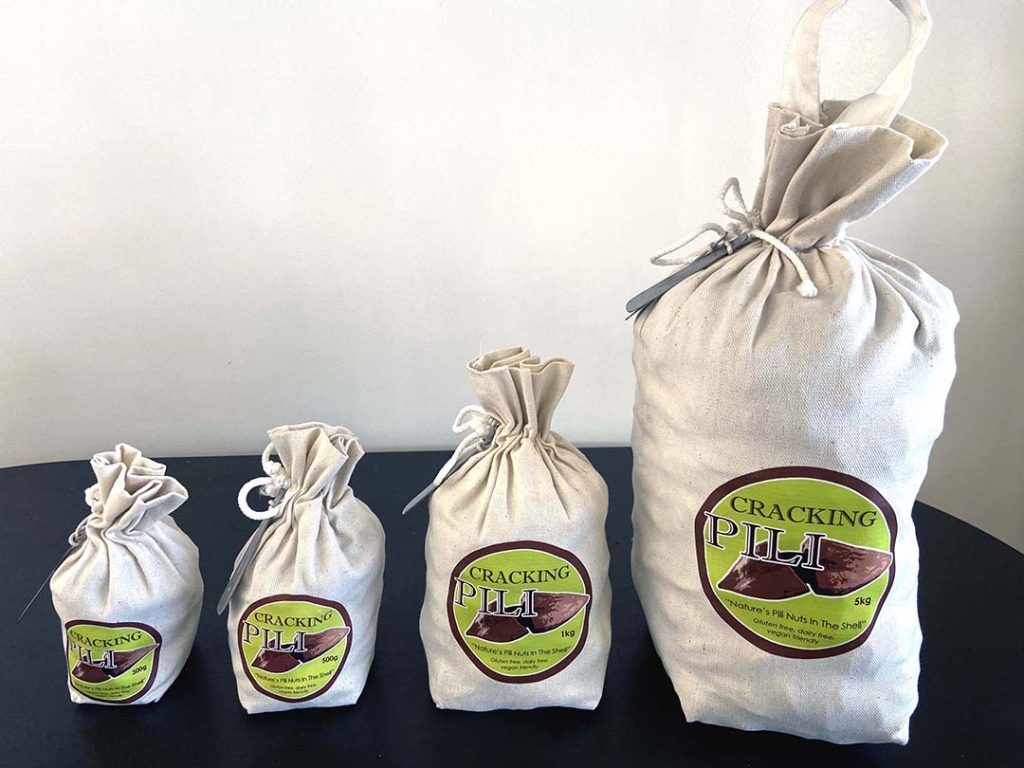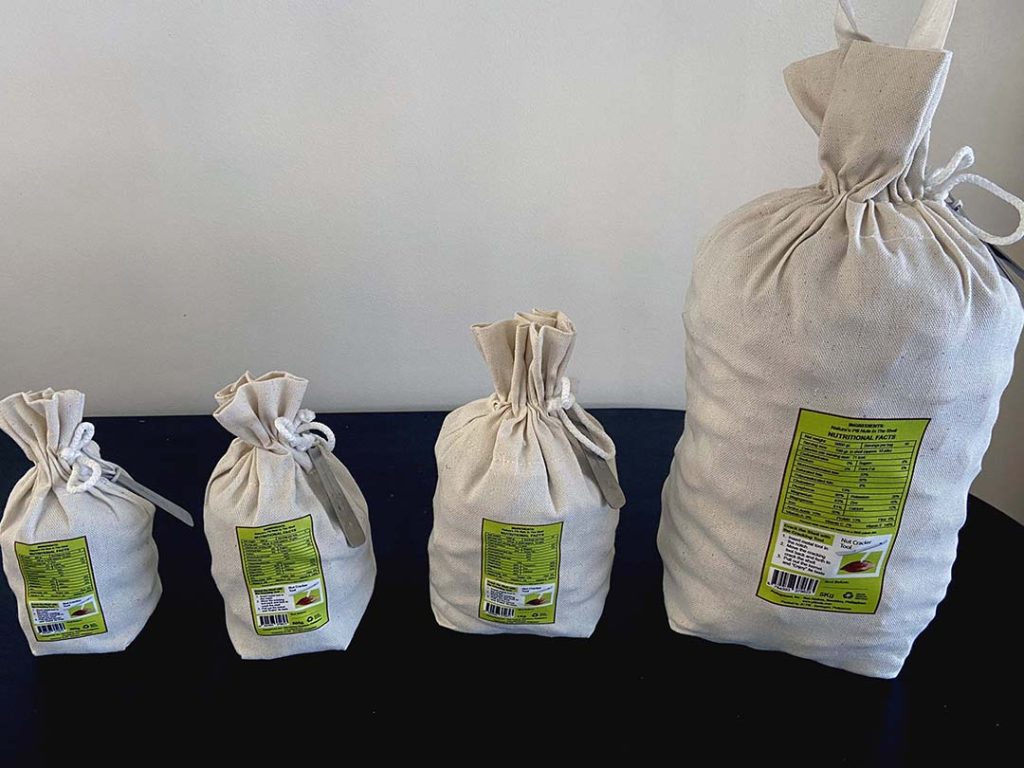 The Tablas Gold Premium Story
In the middle of the 7000 islands of the Philippines lies The Island of Tablas – there can be found a brand of Pili Nuts that are the Gold Standard of Quality – "Tablas Gold" pili nuts
Expertly Processed, resulting in a Consistent and Gourmet Pili Kernel
Rich in Vitamin E, Protein, Fiber and all 8 Amino Acids, these nuts are the Genuine "Treasure of Tablas Island"
No Preservatives, No Oils – All Natural
Dehyrdrated using our 14 step proprietary process – with 6 step Quality Control System which permits only the highest quality nuts to reach the packaged bags. This dehydration process delivers nuts which retain the Highest Nutritional Value
"Tablas Gold" succulent kernels have come to light as some of the Best Tasting and Nutritious Nuts to be found on the Planet!