The World's Healthiest Nuts
Naturally Harvested
Gluten Free
Non-GMO
Vegan
Paleo
Keto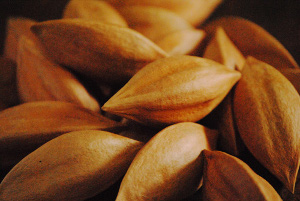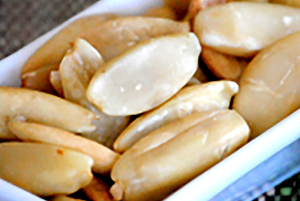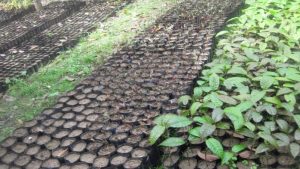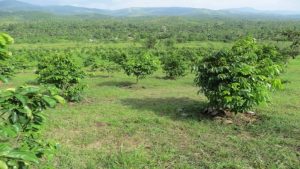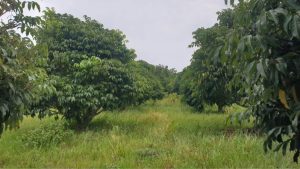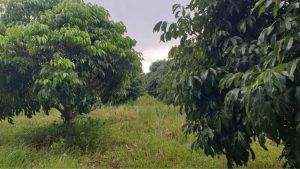 We Are Philagrivest and much more
Philagrivest Inc.  is a grower, processor and exporter of pili nuts. In operation since 2011, it has its own plantation and is networked with other Tablas Island growers.
With knowledge, integrity and dedication, Philagrivest has grown into a successful business with customers in Asia, New Zealand, Middle East, Europe, USA and Canada.
Headquartered on Tablas Island in the Philippines, the knowledgeable and qualified team's main focus is on providing excellent customer service and quality products.
The food industry faces numerous challenges daily, including rising fuel costs, currency fluctuations, demanding and health conscious consumers, fierce competition and growing environmental concerns. Like all foods, our pili nuts are subject to shifting variables, which impact prices and availability. Our goal is to help shield our valuable customers from these uncertainties, by providing quality products at competitive prices.
WE MAKE YOUR WORK EASIER. As a local vertically integrated Filipino owned boutique supplier focused entirely on pili nuts, our customers value our emphasis on: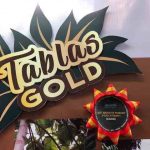 From Growing to Harvesting to Processing to Exporting, our team of experts deliver the highest quality products – using our 6 step quality control process.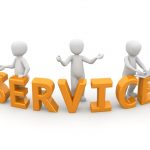 We know Pili Nuts, so whether you are still in the early stage of your business, are gearing up for serious growth, or are already an established distributor of nuts, our team can provide you in-depth knowledge as to order strategy, delivery and pricing. We understand Pili Nuts and bring clarity and confidence to the table, so you keep pace with whatever comes next in the food industry.
Our farm was planted in 2011 and we have been processing Pili Nuts since 2018. We currently export to the Asia market (Japan, Hong Kong), Middle East market (Kuwait, Dubai), Europe (Italy, Finland, United Kingdom), Canada, USA and New Zealand and expanding to EU and more markets.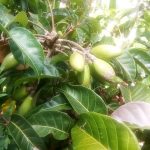 Pili Nuts are only harvested annually during a 6 months period and they are under an ever increasing consumer demand. With our own trees and a network of growers, we are able to control quality from start to finish and are positioned to deliver nuts year round.